Philosophy
At the Redhill Day Nursery we believe in:
Care for all
Fun for all
Learning for all
Aims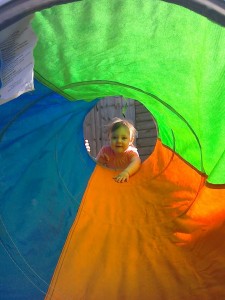 Our primary focus is to provide day care of the highest quality for both local families and those from a wider area.
We intend to do this by:
Providing a safe, homely, fun and inspiring environment filled with enthusiastic, experienced and knowledgeable staff
Planning experiences that are child centred and respect each child's individual needs and interests
Establish a partnership with parents, supporting them and acknowledging them as the first educators of their child
Providing our youngest children with an environment that is warm, safe and stable and that will stimulate and nurture their individual needs.
Registration Body
We are registered with Ofsted who inspect us against sections 49 and 50 of the 2006 Childcare Act and the regulatory framework of the Early Years Foundation Stage 2017.
Safeguarding Children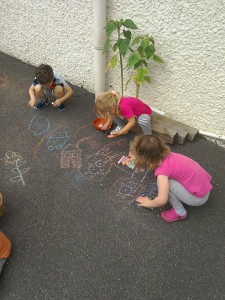 The safety and security of all children is our priority and we are committed to responding promptly, and appropriately to all incidents or concerns of harm or abuse, working closely with the local safeguarding children's boards and recording any concerns or referrals in accordance with our child protection procedures.
Our safeguarding policy is displayed on our parents notice board, in our visitors signing in book and freely available on request.