Welcome to Redhill Day Nursery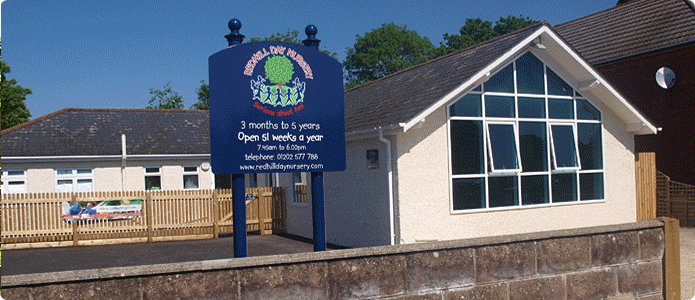 We are pleased to present this information on how our nursery is organised, and a taste of the beliefs and philosophy that underlie how we care for children.
"Our primary focus is to provide day care of the highest quality for both local families and those from a wider area…"
Tabitha Sherlock, Nursery Manager
We hope the information is a useful introduction to our nursery and would be delighted to tell you more.
Easter 2018
Wow what can I say, we all had an egg-scellent time at our Annual Easter egg hunt this year! We would like to say a huge thank you to all of our families that came along and joined in the fun. Every child had the chance to hunt for an egg in the nursery garden and received a yummy reward from our Easter bunny for their efforts. Along with crafts galore and the chance to catch up over some refreshments, we all had a whale of a time!
Redhill Day Nursery Newsletter
View our Latest Newsletter : Spring 2019